Wrongful Death
Experienced Board-Certified Attorney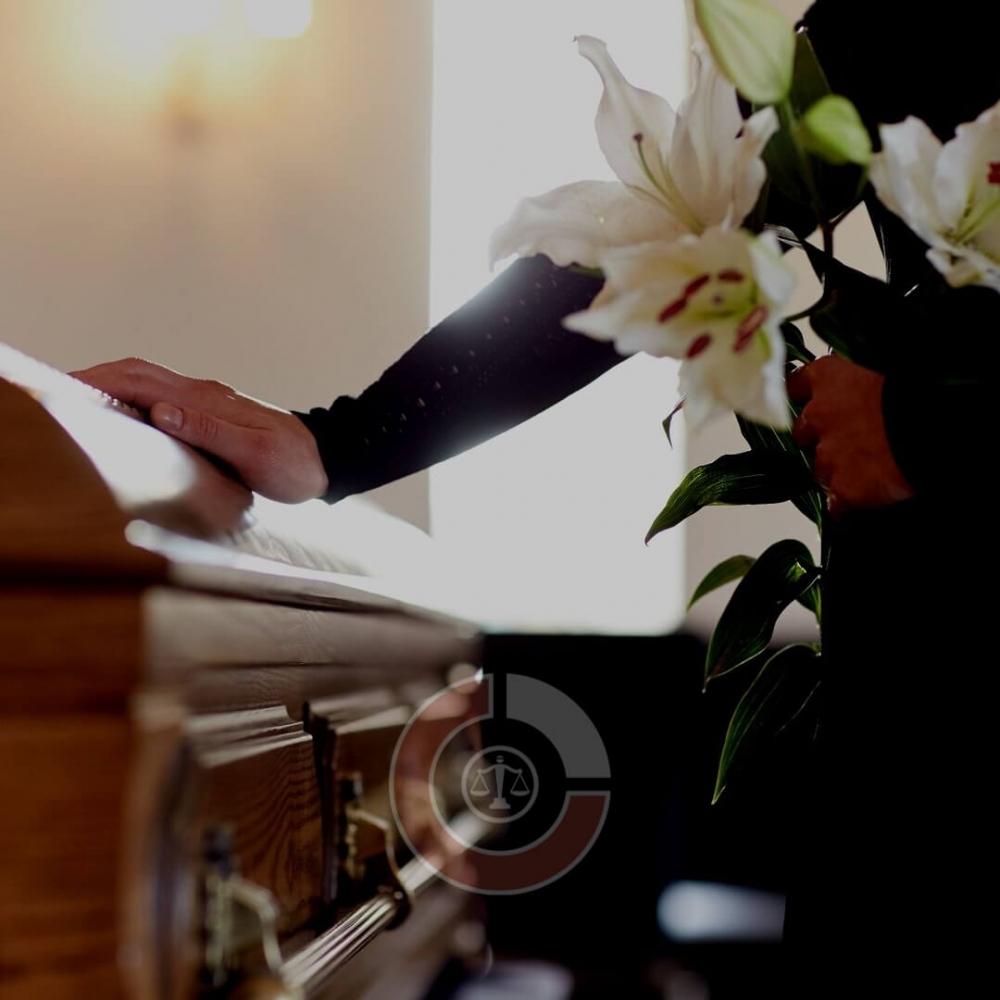 There is no more devastating moment in a person's life than when one hears of the tragic, untimely death of a loved one in an accident. If the accident that killed your relative, family member or friend was caused by negligence — on a highway, in a hospital or in the workplace — you and those closest to you have rights that must be protected.
Cooke Law Firm, P.C., in Cleburne, protects those rights for every one of our personal injury clients. During his more than two decades of trial experience, attorney Christopher C. Cooke has won more than $100 million in verdicts and settlements for families of victims. He is board-certified in personal injury for his work — and prevailed in the largest damages wrongful death jury verdict in the history of Johnson County.
Mr. Cooke aggressively advocates for your right to collect maximum financial compensation that reflects the many different kinds of loss after a wrongful death. He thoroughly investigates the fatal accident, skillfully negotiates with insurance companies and if discussions are not productive, is always fully prepared to litigate in your best interests in a court of law.
While delivering these quality legal services, the Cooke Law Firm, P.C. is respectful of your fragile emotional state and sensitive to your situation in his personal dealings with you. Cooke Law Firm, P.C., prides itself on attentive personal service, honest answers to your questions and comfort for your concerns throughout the legal process.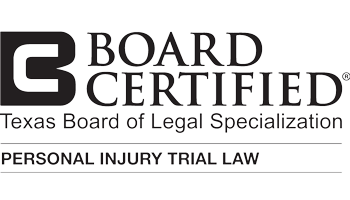 Areas Served
North Texas Personal Injury and Family Law Attorney
Cooke Law Firm, P.C., serves clients in Texas cities such as Cleburne, Alvarado, Burleson, Joshua, Mansfield, Arlington and others throughout Johnson County and Tarrant County, and the Dallas-Fort Worth Metroplex. To learn more about the investigation, negotiation and litigation services at Cooke Law Firm, P.C., contact us by calling us at (817) 558-1811. You can also send us a secure message and we will get back to you as soon as possible.
Our Practice Areas
Cleburne Attorneys Christopher and Patricia Cooke will give you aggressive representation of your rights in personal injury, family law, child welfare law and criminal law, in and out of court
Mr. Cooke is an extraordinary lawyer who provided me with the guidance and support that I needed during my legal process. My case was complicated and had not been going well; Mr....
Valerie R - Cleburne, Texas
Chris Cooke and his staff provide personal attention and superior results...
Shanna B - Cleburne, Texas
Mr. Cooke and his staff were very professional. They provided excellent legal support and fought to resolve our case. Mr. Cooke gave us continued commitment during an extremely emotional time. He kept...
Christi B - Cleburne, Texas
Chris Cooke is an amazing attorney, and I would definitely recommend him to anyone with a legal issue. He listens intently to the existing situation and understands potential problems....
Norma H - Cleburne, Texas
Excellent and highly recommended. Child custody and divorce case. He has been above and beyond! Reasonably priced and worth it!...
Dakota H - Cleburne, Texas
I hired Patricia to aid me in some child support issues and she has been amazing since day one. From the first time I sat down with her, she was honest about...
Jeanette H - Burleson, Texas
Mr. Cooke is a knowledgeable and trustworthy lawyer. He explains the process and options thoroughly, and I would highly recommend him!...
Katie N - Cleburne, Texas
One of the best attorneys in Burleson I highly recommend her she is very informative, and easy to talk too....
Shyanne C - Burleson, Texas
I hired Patricia Stanley over a year ago for my custody issues. For over a year, she was there for any questions or issues I may have had. She was very kind,...
Ashley P - Burleson, Texas
I hired Patricia after several months of issues with a divorce. She ironed everything out quickly and everything went my way thanks to her. She was very professional, responded promptly throughout the...
Jordan P - Burleson, Texas
A real go-getter that does all she can to help her client(s). Friendly and easy to work with. Responded to all my messages and questions in a timely manner. Fair pricing....
Laura D - Burleson, Texas