18-Wheeler Accident Lawyer
Board Certified in Personal Injury Trial Law and Child Welfare Law
18-Wheeler Accident Lawyer
Truck Accidents Causing Injuries or Fatalities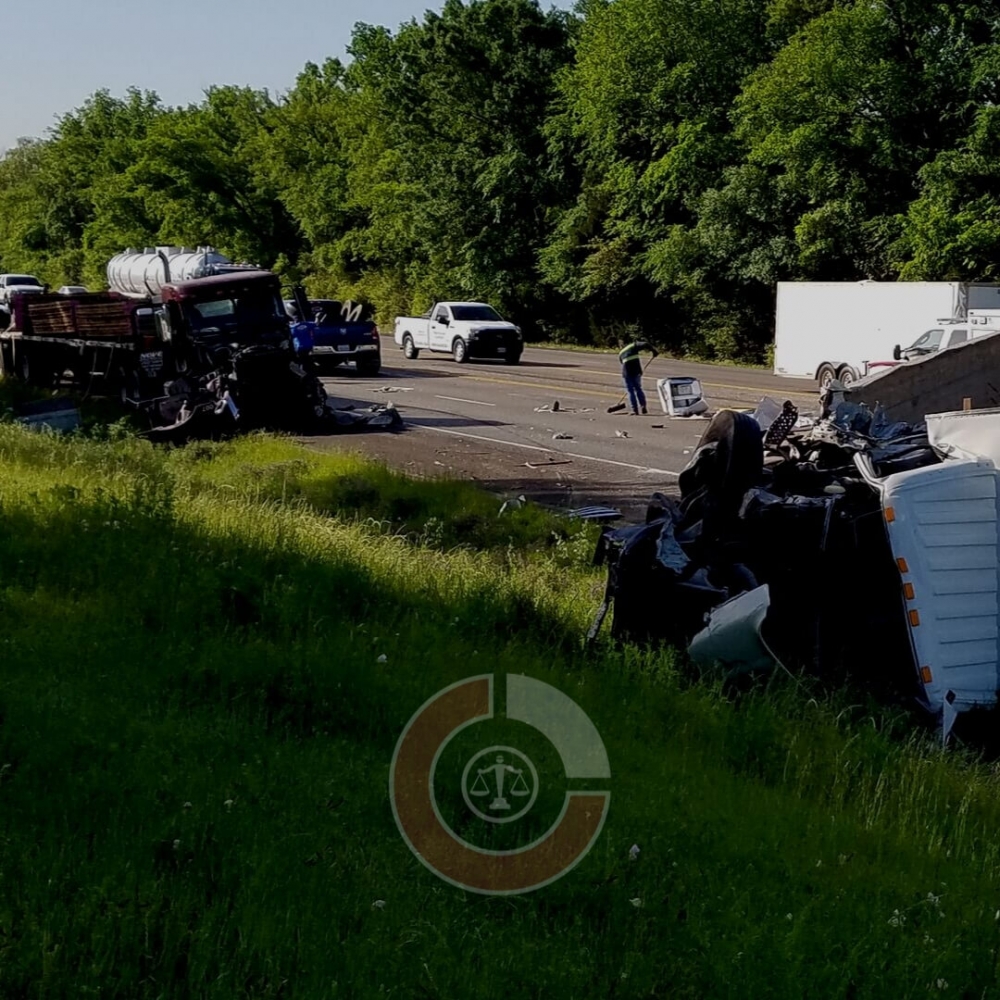 When an enormous tractor-trailer or big rig traveling at high speeds "T-bones" a conventional motor vehicle in a semi accident or 18-wheeler accident, drivers and passengers in conventional cars and trucks can suffer serious injuries to the brain and spinal cord, causing coma, paralysis and a lifetime of expensive medical treatment.
If this has happened to you or a loved one, the skilled Texas personal injury law firm that will protect your rights is Cooke Law Firm, P.C., in Cleburne.
Attorney Christopher C. Cooke is a former judge with more than two decades of trial experience that can safeguard your interests throughout the legal process, as you pursue maximum financial compensation for lost income, health care expenses, motor vehicle repair or replacement, emotional trauma, and physical pain and suffering.
Mr. Cooke has won more than $100 million in verdicts and settlements for his personal injury clients. He is board-certified for his work on behalf of the seriously injured and families of wrongful death victims.
Experienced Cleburne And Johnson County Fatal Truck Accident Attorney
For in-depth investigation of your 18-wheeler accident, skillful negotiation with insurers, and litigation in court that connects with judge and jury, contact Cooke Law Firm, P.C. Your initial consultation is free and can be conducted at your home or hospital room if your injury prevents you from traveling.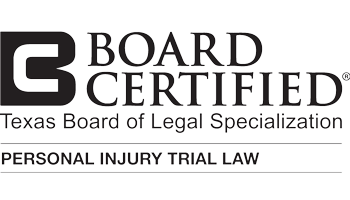 Cleburne Personal Injury, Family and Child Welfare Law Attorneys
Christopher and Patricia Cooke, Lawyers With More Than Three Decades Of Combined Experience