Personal Injury Law
Cleburne Personal Injury Lawyer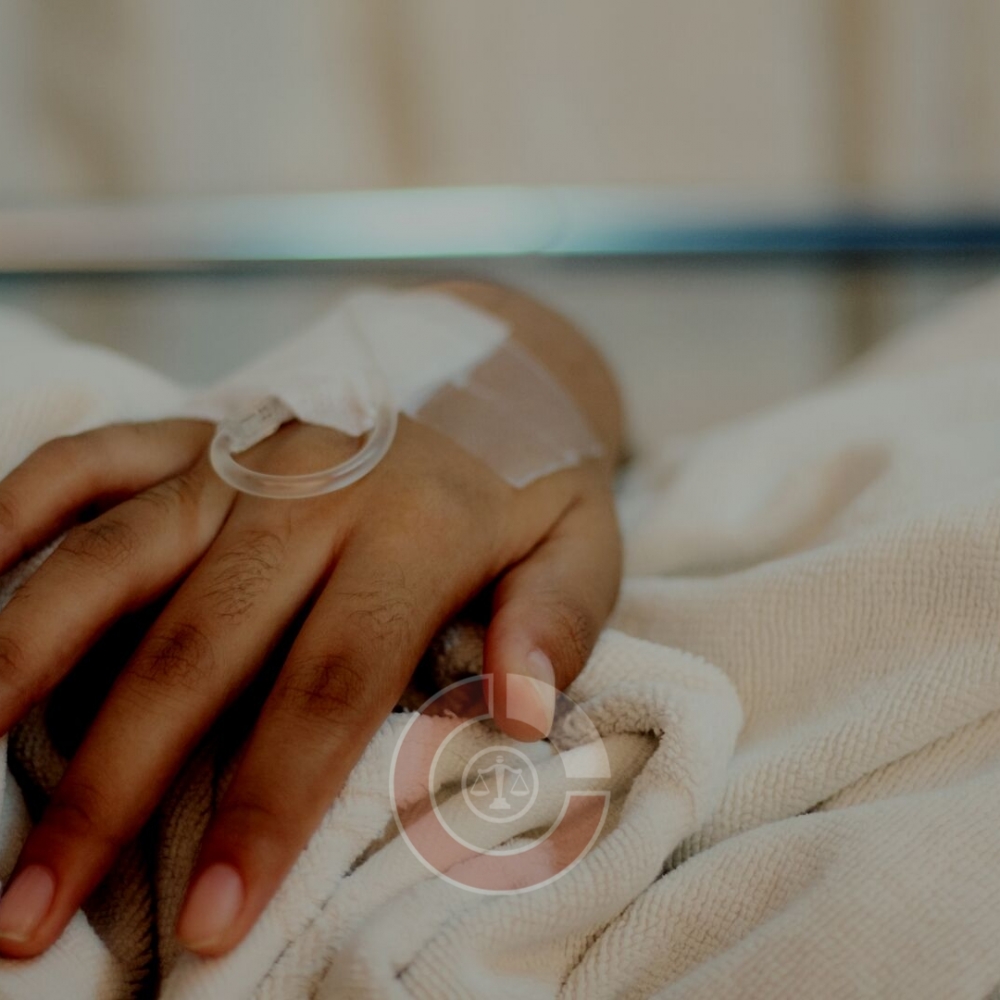 We represent injured victims and families in personal injury and wrongful death cases in Cleburne, Texas, and throughout the state and nation. Our board certified personal injury attorney, Christopher Cooke, has 16 years of legal experience and provides highly personalized and individualized services for his clients. Mr. Cooke is a strong and experienced advocate who has won more than $100 million in verdicts and settlements.
Suffering an injury can take a toll on your life, but that doesn't mean you should go without compensation for your loss. If you have been hurt in a motor vehicle, oil or gas accident, or other serious accident, come to Cooke Law Firm, P.C.
Understanding, Compassion and Advocacy for Our Clients
When you work with our firm, we take time to listen to your situation, and you will work directly with Mr. Cooke. We believe that we can provide the strongest advocacy for our clients by treating each individual's situation with sincerity and individual attention so we can create an effective strategy for your case.
Attorney Christopher C. Cooke is very knowledgeable of the laws involved in personal injury cases and understands how to create a strategy that will achieve the best results. We work with clients in many different scenarios, such as:
Car accidents
Motorcycle accidents
Oil rig injuries
Oil well drilling accidents
Oil field accidents
Drilling accidents
Catastrophic and major traumatic injuries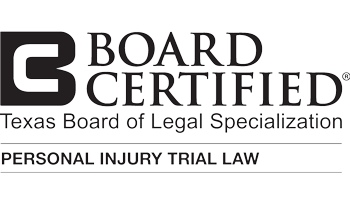 Areas Served
Board Certified in Personal Injury Trial Law
Cooke Law Firm, P.C., serves clients in Texas cities such as Cleburne, Alvarado, Burleson, Joshua, Mansfield, Arlington and others throughout Johnson County and Tarrant County, and the Dallas-Fort Worth Metroplex. To learn more about the investigation, negotiation and litigation services at Cooke Law Firm, P.C., contact us by calling us at (817) 558-1811. You can also send us a secure message and we will get back to you as soon as possible.
Our Practice Areas
Cleburne Attorney Christopher C. Cooke will give you aggressive representation of your rights in personal injury, family law, and criminal law, in and out of court
Mr. Cooke is a knowledgeable and trustworthy lawyer. He explains the process and options thoroughly, and I would highly recommend him!...
Katie N - Cleburne, Texas
Mr. Cooke is an extraordinary lawyer who provided me with the guidance and support that I needed during my legal process. My case was complicated and had not been going well; Mr....
Valerie R - Cleburne, Texas
Excellent and highly recommended. Child custody and divorce case. He has been above and beyond! Reasonably priced and worth it!...
Dakota H - Cleburne, Texas
Mr. Cooke and his staff were very professional. They provided excellent legal support and fought to resolve our case. Mr. Cooke gave us continued commitment during an extremely emotional time. He kept...
Christi B - Cleburne, Texas
Chris Cooke and his staff provide personal attention and superior results...
Shanna B - Cleburne, Texas
Chris Cooke is an amazing attorney, and I would definitely recommend him to anyone with a legal issue. He listens intently to the existing situation and understands potential problems....
Norma H - Cleburne, Texas